Commercial modeling comes in a wide array of sorts. There different types include newspapers, catalogs, magazines, editorials, brochures, on posters, billboards, sides of buses, packages of food items, household products, games, and so on.
Unlike a very specific tall and slender look that you see in fashion modeling, being a commercial model needs you to look like a real person. Commercial models come in all forms and sizes. As long as you fit the look the company is aiming for, you can be a commercial model regardless of your height, weight, size, age, or race.
Fees for commercial models vary on a project-by-project basis, although adult models are expected to make around £50 to £250 an hour, while children can earn up to £75 an hour. However, due to the variety of needs for commercial modeling, to get into the market, you must be able to do your research and gather vital information about the modeling industry: what types of photos are needed, what is expected of you,
www.elirving.com
can help here as your agent.
There are several advantages to being a commercial model. For instance, the hours are extremely flexible, and the hourly fees are far from minimum wage. And of course, don't forget to the thrill of seeing yourself or your child in a magazine, newspaper, brochure, poster, or better yet – a billboard.
Before you start giving out headshots, however, you should know how to create a good portfolio. If you watched any of the cycles of
Next Top Model
, you'd know that a good portfolio or composite sheet means the world in modeling—fashion or commercial.
However, because of the difference between fashion and commercial modeling, you can't just go ahead and do artistic photo shoots—you have to figure out how to work your look and how you can represent yourself to the world. Choose a genre in modeling, if you will.
www.elirving.com
can advise and assist you.
Ask yourself how you are going to be cast best—as a student, a young professional, a mother, a grandparent, a plumber, an athlete, and so on. Ask which setting you will look best—in an authoritative looking building, sitting behind an office desk, around a campfire?
Think about how you can showcase yourself properly to get the right modeling job that fits your look and personality. Before you get in front of the camera, look through magazines, newspaper ads, and even talent and showcase books to get ideas as to the type of modeling that you're aiming for.
Once you have your look down pat, it's time to take photos. You don't have to spend hundreds of pounds to get your photos professionally taken, but they have to at least look professional. Unlike the stoic (or as Tyra Banks puts it, "fierce") looks of fashion modeling, make sure that your photos make you appear approachable, happy, and interesting. Dramatic photos are not encouraged either.
www.elirving.com
can recommend a professional studio for your images.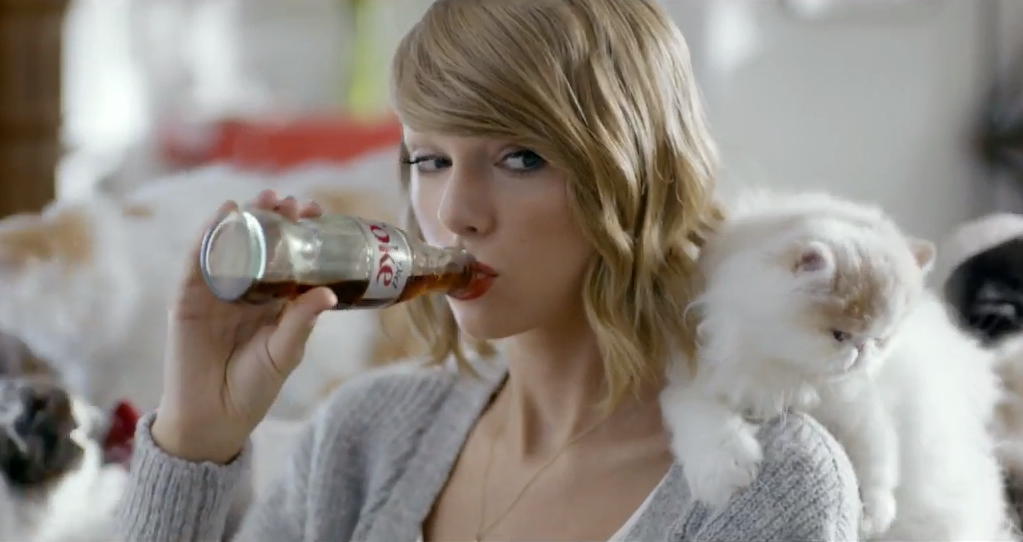 Also ensure that your photos make your personality shine, so stay away from distracting jewelry, clothes, or hairstyles; your photos should look like you. An agency or photographer's studio could actually fire you for "misrepresenting" your looks.
Unlike fashion models, commercial models do not need to attend modeling classes. However, they may need to have basic acting skills. Attending a few acting classes or workshops is a good start.
Still, your photos will not be enough to book you jobs. While the looks depend on what the client wants in his ad, you have to be able to shine through by your personality and character. Being a diva will not get you far in commercial modeling, because clients want a model with not just the right look, but the right personality, versatility, and even acting ability.
The demand for commercial models is very high, as companies are upping their advertising and marketing strategies. However, as is is with any other job, it is essential that you work hard and be professional during shoots. Looks will only get you so far—you can find success in your determination and perseverance more than you can with your smile.
www.elirving will look after and guide you through everything, get you jobs and look afer you thereafter.